Nov 16, 2020 2:38:44 PM - by Adama
1 min
Season 3 Show 1: Future-proofing cereal disease control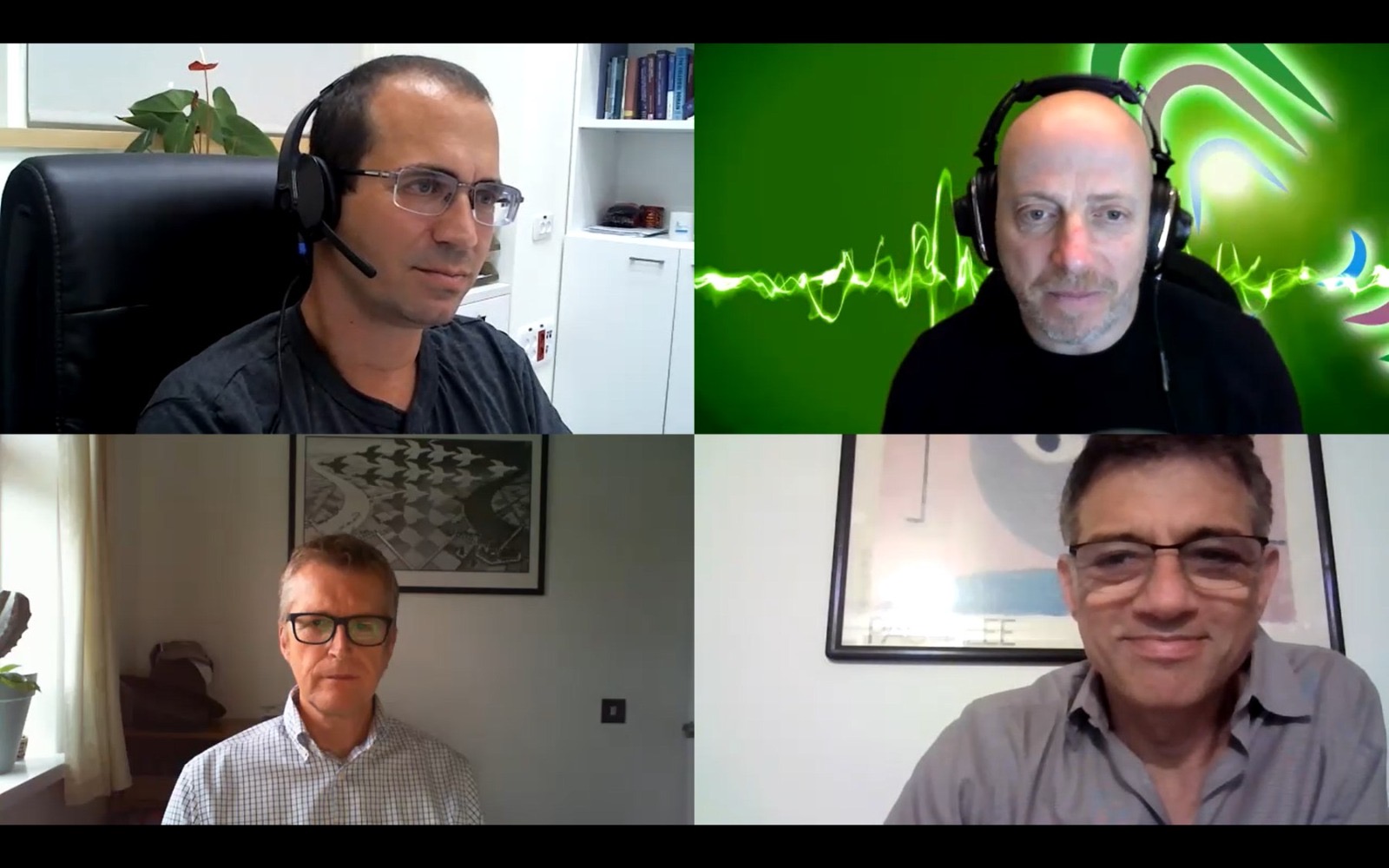 Date: 16/11/20
Location: Zoom
Show notes:
This online episode is based around Multi-Site Inhibitors and in particular, Folpet. The show features two special guests from our R&D centre in Israel, Yoav Avidor and Gilad Silbert.
We aim to go behind the scenes and explain just how our fungicide expertise and experience goes in to making efficacious, quality formulations to help in your disease control and resistance management.
02.52 - Yoav tells us about the R&D center and exactly what work is happening there
06.35 - Andy (ADAMA UK Fungicide Technical Specialist) explains the link his role in the UK to the Israel production

07.58 - Gilad provides an overview of when and how Folpet was developed
09.54 - Gilad goes on to explain the main challenges to be overcome when developing a formulation

12.30 - Taking a step back, Andy explains in more detail about what a multi-site is and why it's important
15.56 - We break away to Richard Cobbald, Farm Manager at Bartlow Estate in Cambridgeshire. He gives an update on his farm and explains why he plans to use a multi-site product as part of his resistance management strategy.
18.38 - Next, we hear from James O'Riley, a tillage farmer based in County Kilkenny in Ireland
21.35 - Gilad talks us through the work that goes into keeping the folpet quality the best it can be
23.57 - Yoav explains how ADAMA are producing enough folpet to meet the growing demand
25.10 - Gilad, Yoav and Andy provide a last tip for those listeners who are planning to use a multi-site product like Folpet as part of their resistance strategy
If you would like us to come and record a future episode on your farm, or if you'd like to contribute to the podcast in any way, then please do get in touch.