Oct 9, 2020 2:50:49 PM - by Adama
1 min
2020 - AD4PT: winter oilseed update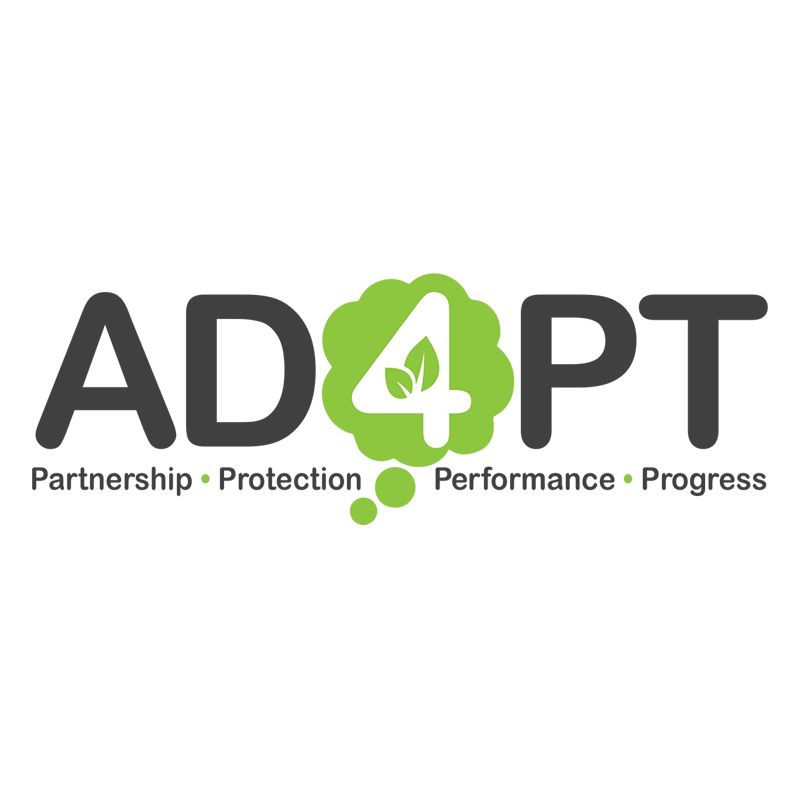 As part of our involvement in AD4PT – a new strategic alliance of industry innovators which has been formed to accelerate the identification and development of new technologies to help growers adapt to the challenges of crop production in the future – Will Nicholls, ADAMA's Regional Agronomy Manager for the North and North Midlands, has recently visited the project's oilseed rape trial site.
In this short video Will explains how the trial crop is faring after recent applications of Legion® (375g/l metazachlor & 125 g/l quinmerac) and Gusto® IRON (2.94% ferric phosphate) and explains a little more about what the AD4PT project aims to achieve.
---
---
Legion®(375g/l metazachlor & 125 g/l quinmerac) is a residual herbicide used in winter oilseed rape at pre- and post-emergence of the crop to control annual meadow grass and broadleaved weeds including difficult to control weeds such as poppy and cleavers.
Gusto® IRON is a ready-to-use pelleted molluscicide bait containing 2.94% w/w anhydrous ferric phosphate for the control of slug damage in a range of agricultural and horticultural crops. A two-stage drying process ensures Gusto® IRON pellets provide long-lasting slug control even in persistently wet conditions.