Aug 17, 2021 12:55:18 PM - by Adama
2 min
2021 - Delaying drilling to beat grass weeds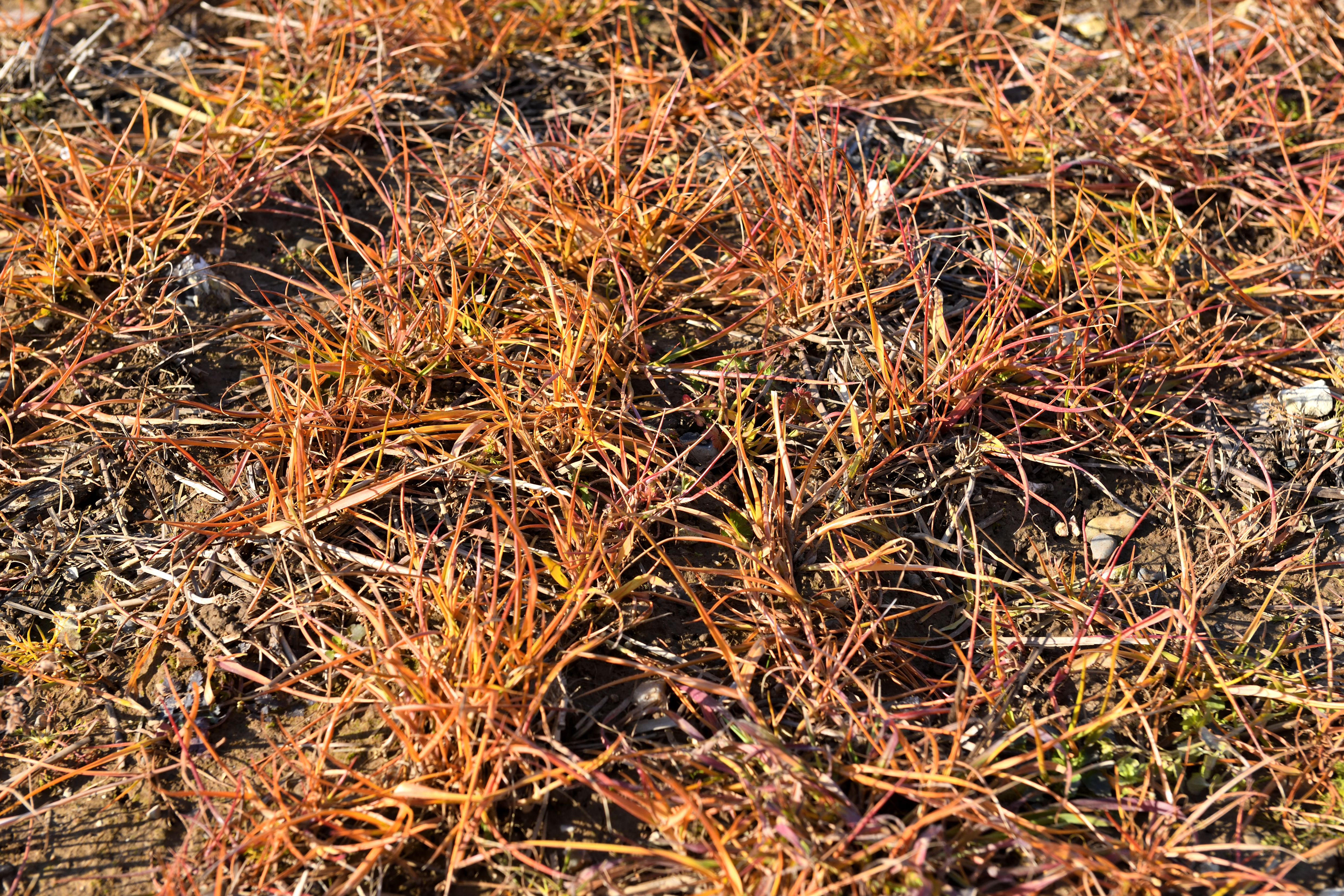 Delaying drilling in order to allow weeds to be burned off prior to the establishment of a commercial crop is widely accepted as one of the key tactics to control voracious grasses such as black-grass and ryegrass. Despite this, the threat of wet weather preventing crops from being drilled on time means many growers are still reluctant to delay planting beyond mid-October . This week's blog therefore looks at why delaying drilling is still one of the main tactics for beating grass weeds.
With fewer herbicides to choose from, and resistance to some active ingredients on the rise, black-grass and ryegrass are a significant problem in large parts of the UK, with the complete eradication of weed populations all but impossible in the worst affected areas. However, if adequate measures are put in place, populations can be managed to an acceptable level.
The key advice from those agronomists with extensive experience of tackling severe grass weed invasions is that only by maintaining robust control measures year after year can growers expect to make any significant or sustainable improvements.
Fundamental tactics
In addition to the use of a robust programme of herbicides – including pre-emergence and early post-emergence residual treatments – the key advice is to delay the drilling of winter crops until mid-October or beyond, and where the grass weeds are very severe, to introduce more spring crops into the rotation. Drilling badly infected fields last, reducing sprayer forward operating speed and using appropriate spray nozzles to maximise coverage and reduce drift are also essential.
Lessons learned
Despite the difficulties experienced in the last couple of seasons as a result of wet drilling conditions, those crops that were treated with the appropriate pre- and early post-emergence residuals actually saw decent levels of black-grass control: not least because the abundance of soil moisture enabled the residual herbicides to work more efficiently. Black-grass plants which emerge in later drilled crops also tend to be less competitive and produce fewer seeds per plant.
Timing of drilling is therefore key in the fight against grass weeds: waiting until as late as possible (from mid-October and into November) is the main advice, but this could make drilling conditions trickier: it's therefore a tactic that should be prioritised to fields with difficult to control weed populations with a preparedness to switch to spring cropping if it looks like a good crop cannot be established.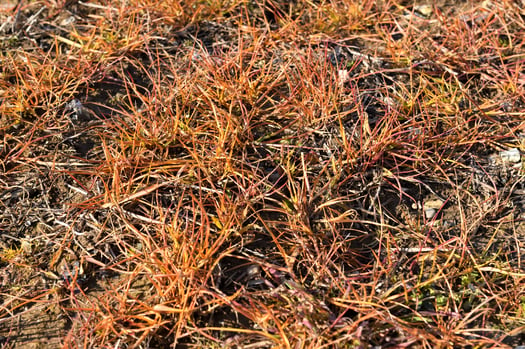 Pre drilling glyphosate on delayed drilling field
Delaying drilling can also create difficulties in terms of managing later season workloads and can give the potential for yields to fall slightly, although selecting wheat varieties which are well suited to late drilling can help here. For growers with a particularly serious black-grass problem, these factors could be an acceptable price to pay for reducing the weed burden on severely infected land.
---
Technical Update: A cost effective herbicide for weed control in Oilseed rape
In cabbage stem flea beetle (CSFB) hotspots the earliest OSR crops are already drilled and were emerging by the end of the first week of August. Although few growers are using pre-emergence herbicides in these early drilled crops there are still opportunities to pursue cost-effective weed control in herbicide programmes with an early post-emergence treatment of the post patent herbicide SULTAN (metazachlor). If little CSFB damage is seen in the developing crop and growing conditions are good, OSR will benefit from an early reduction in weed competition and SULTAN can be applied up to the 4 leaf stage in OSR to bring good control of a range of broad leaf weeds such as groundsel, mayweed and chickweed, its also effective against annual meadow grass and contributes to improved black-grass control in herbicide programmes.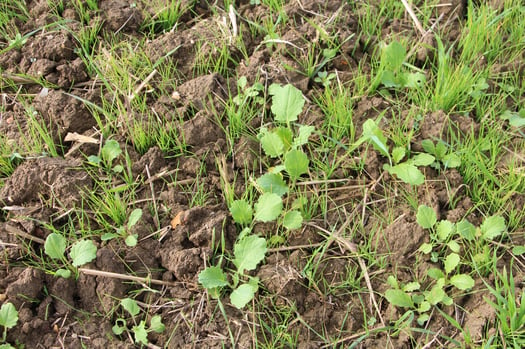 Black-grass emerging in OSR
SULTAN Key Benefits:
• The key foundation of your OSR herbicide programme.
• Control of a wide range of broad-leaved and grass weeds.
• Tank mix flexibility to tackle particular problem weeds and maximise herbicide return on investment.
• SULTAN typically boosts black-grass control in programmes using clethodim and propyzamide + / - CRAWLER by +10%.