Jul 18, 2018 4:43:13 PM - by Adama
3 min
2018 - A growers perspective - The importance of stewardship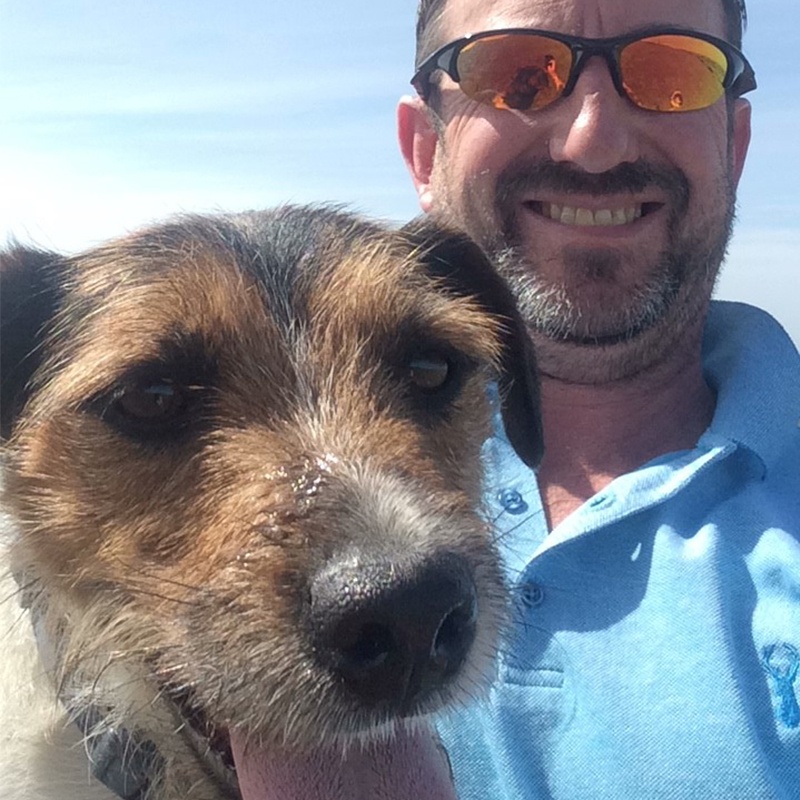 In this week's hub update, Iain Robertson, Assistant Arable Manager for David Foot Ltd in Dorset, talks about the importance of stewardship and how taking a proactive approach is working to the farm's advantage.
David Foot Ltd is a mixed farming business consisting of two farms totaling 1,600 hectares. A herd of 970 dairy cows is supported by an arable rotation of Wheat – OSR – Maize – Spring Barley – Winter Barley – Beans, with crops grown predominantly to feed the expanding dairy enterprise.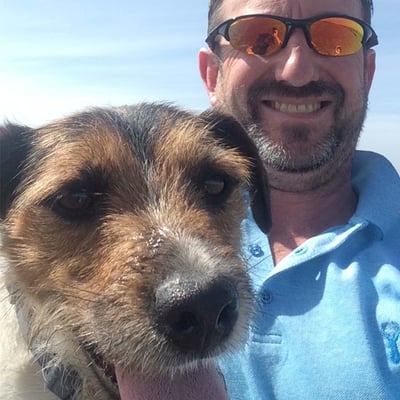 Rather than being a burden or adding extra costs and workload to our arable enterprise, certain elements of our approach to stewardship can in fact have a positive impact on the farm's profitability and operational logistics. For example, buffer strips and wildlife zones don't just prevent the pollution of adjacent watercourses and provide a safe habitat for birds, reptiles, insects and other 'at risk' species, but can also provide beneficial thoroughfares for us to use – whether for accessing fields without having to travel on cropped land, or to limit the impact that hedge-dwelling creatures such rabbits and pigeons can have on the arable crop.
Introducing wildlife or buffer strips along hedgerows or next to wooded areas also takes the least productive, often loss-making, land out of production. Omitting these marginal areas from the rotation can improve gross margins while providing a safe haven for wildlife. It's a simple, but effective method of moving away from the old-fashioned way of farming every available inch of land, and instead limiting our losses by focusing efforts on land which has the potential to deliver the best results.
In my mind, stewardship is about doing things today, which will be of benefit tomorrow. By keeping chemicals out of water courses today, we're more likely to still have those active ingredients available for the next 5 or 10 years. That's surely got to enough of an incentive to persuade any forward-thinking farmer to abide with the latest buffer zone recommendations.
Actively participating in stewardship schemes which are of benefit to nature and the environment can also promote agriculture in a positive light. We all have a responsibility to keep the British public onside, especially when farming in close proximity to non-farming neighbours. In our own case, we try to put as much land as possible which borders public land or private property into a range of greening schemes so that we minimise our neighbours' exposure to the noises, sounds and chemicals associated with modern farming practices.
We also work closely with our local water authority, Wessex Water, by ensuring no ground is left bare over the winter. Planting cover crops on maize stubble is an effective way of catching any residual nitrogen and preventing it, and the soil containing it, from being washed or eroded into nearby water courses. And by using ferric phosphate instead of metaldehyde to control slugs in sensitive areas, we're safeguarding local drinking water supplies.
We also use Adama's WaterAware app as a decision-support tool when deciding when or when not to spray. We use the app alongside our own knowledge of current soil conditions and recent weather patterns, and in conjunction with the latest Met Office forecasts to check that we're not going to be applying chemicals at a time when they are likely to be washed into watercourses. On a number of occasions, we've been in two minds over whether or not we should be spraying and have used the app as a final decision making tool.
Knowledge exchange is also crucial to ensuring we're farming in a responsible way. I attend regular farmer meetings and would encourage others to do the same. Getting off the farm to talk to other farmers is a great way of bouncing ideas around. In my experience, you can pick up more information over a pint or cup of coffee than you can via any other means. And by listening to others it's possible to pick up some valuable lessons, and to learn from their mistakes without having to make the same errors on your own farm. Organisations such as FWAG, LEAF and the Metaldehyde Stewardship Group are also great sources of information. In my view, these groups aren't there to trip you up, and can provide some valuable hints and tips to enable you to improve the way you farm within the natural environment. That's a philosophy I believe every farmer should embrace. After all, we can never beat nature, so we may as well work with it.
Follow Iain Robertson on twitter here