Sep 8, 2017 8:32:00 AM - by David Roberts - Herbicide Technical Specialist
2 min
2017 - CONTROLLING BLACK-GRASS: the fundamental importance of using a pre-emergence herbicide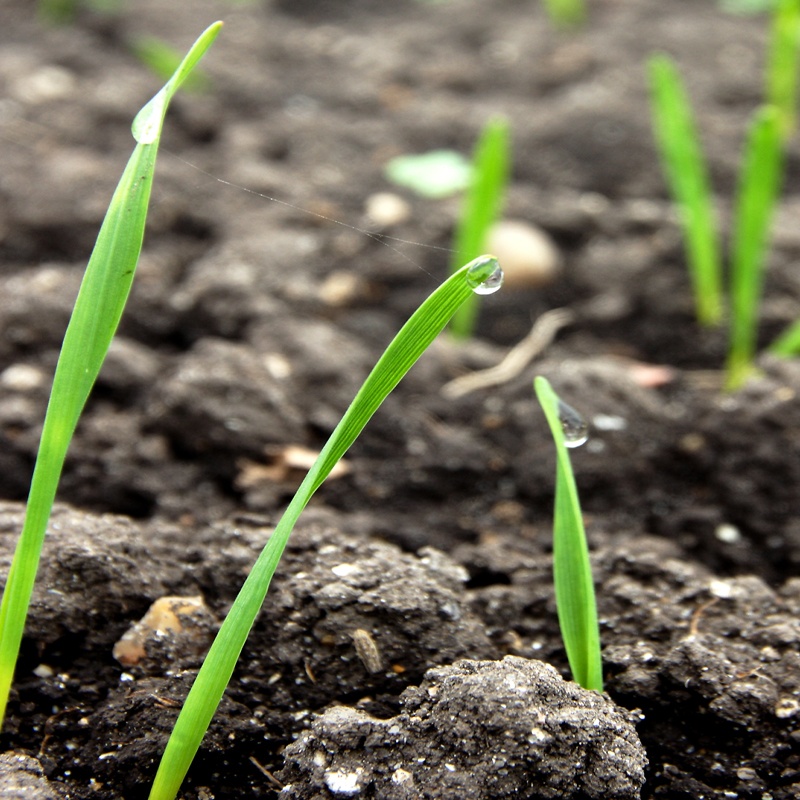 Controlling black-grass in winter wheat is difficult to say the least! Achieving the required 97% control to prevent populations increasing further is very difficult. And getting to these levels of control without the use of an effective pre-emergence herbicide is, in many situations, becoming impossible.
The decline in recent years of achieving effective black-grass control with post-emergence herbicides, has forced growers to use ever more complex and expensive combinations of active ingredients, with many of these now being used at pre-emergence timings. The need for effective pre-emergence herbicides is expressed very clearly in AHDB Information Sheet 30:
Successful control of black-grass in winter wheat is now based on combinations of active ingredients used in 'stacks', or tank mixes, and sequenced applications of pre-emergence and post-emergence treatments. High levels of control from a single product are not possible any longer.
When selecting products to control black-grass in winter wheat, there are a number of options to choose from. However, looking at the effective options more closely reveals the active ingredients available within those products are significantly limited. Many of the active ingredients which still work on black-grass are available either as standalone products, or in formulated mixes with other actives.
In most situations, it would be unwise to apply a product with a single active ingredient without mixing it with another product/active ingredient, as relying on a single mode of action could not only reduce the efficacy of the overall crop protection programme, but could also make the lone active more susceptible to a build-up of resistance.
Of the active ingredients currently available, and which are still capable of contributing to a successful black-grass control programme, the most widely-used are:
Diflufenican
Flufenacet
Pendimethalin
Each of these is available as specific, standalone products, as well as being available in combination with other actives.
When planning the use a of pre-emergence herbicide, it is fundamentally important that the application is made at a true pre-emergence timing; ideally within 48 hours of drilling. The cornerstone of this pre-emergence application is flufenacet, typically applied at 240 gai/ha. Flufenacet should not be exposed by applying it alone, but, instead, should be mixed with other active ingredients which have a different mode of action. Choices available, in addition to those already mentioned, include:
Flurtamone
Flupyrsulfuron
Prosulfocarb
Triallate
Triallate is proving to be useful, but the granular formulation (which is more effective than the liquid) requires different application machinery, and not all growers have access to the necessary hardware.
In all cases, an effective herbicide, including a mix of active ingredients with differing modes of action, should be applied as a true pre-emergence treatment. Best results will be achieved when applications are made to fine, firm seedbeds, in a minimum water volume of 200 litres per hectare and using a combination of forward-facing and rear-facing nozzles.
The options for post-emergence herbicides to maximise the effectiveness of the black-grass control programme will be covered in the next Hub Update.