Jul 19, 2019 2:01:20 PM - by David Roberts - Herbicide Technical Specialist
4 min
2019 - Regional round up from across the UK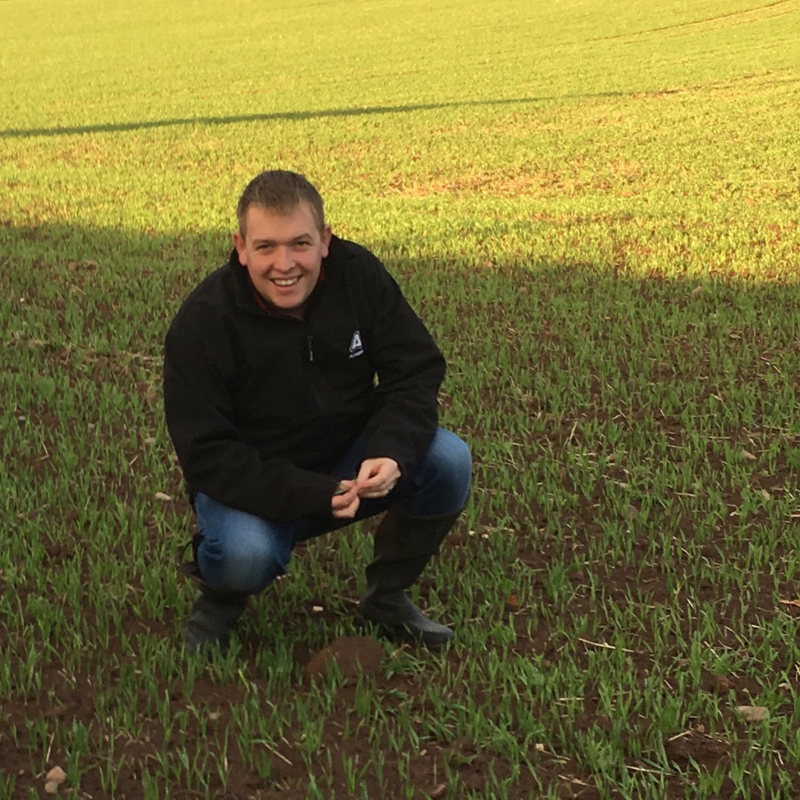 In the first instalment of ADAMA's latest crop protection hub, we travel around the UK to talk to our Regional Agronomy Managers to find out how the season is progressing in their areas and to hear their thoughts on what to expect in the weeks ahead.
---
The North and North Midlands
Will Nicholls, Regional Agronomy Manager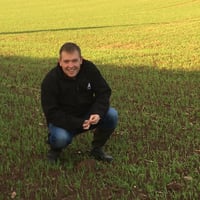 The majority of crops in the North and North Midlands have fared well over the spring and head towards harvest with plenty of potential. Early growing conditions were ideal for crops (and weeds) to get ahead and most cereals were growing away with great promise. The spring heavy rains, combined with limited PGR activity, has resulted in some crops going down, especially where cereals were of the growth stage to absorb the moisture and weigh down the ears. Meanwhile, those crops of oilseed rape that managed to survive the onslaught of early flea beetle pressure have also succumbed with crops starting to show an unhealthy lean in the last few weeks. There has also been suggestion locally of high numbers of brassica pod midges in certain oilseed rape fields which are likely to have an adverse effect on yield at harvest.
Disease pressure has also been high this season, with septoria and rusts proving problematic in wheat crops as a result of the significant rainfall. This has been especially highlighted in local trial visits where untreated plots have now lost the battle with the onset of disease. This heightened disease pressure has highlighted the need to combine modes of action to support various chemistry, with ADAMA's multi-site folpet proving a useful partner product as part of a programmed approach. The same can be said for barley: in Ireland, where ramularia levels were high, a two-hit approach at T1 and T2, combining folpet with azole and SDHI chemistry has helped in the reduction in incidence of disease. This can only be a positive message considering the recent chlorothalonil revocation.
Fast-forward to the present, and early sown crops of winter barley seem to be almost ready to harvest with a couple of growers in the region already starting to cut. For the majority, another week or so of good weather should see crops ripening nicely, harvest expected to be in full swing by late July. Despite the early season's heavy downpours and only the odd really hot day, spring cereals seem to have fared better compared to last year, with far fewer, if any crops appearing to have dried out like they did last year.
Apart from the lodging mentioned above, most crops generally look fairly well, and as the harvest approaches, the overall feeling is that it we should see some decent yields.
---
East Anglia
Chris Stockdale, Regional Agronomy Manager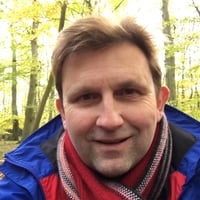 Whilst winter cereals on light land have suffered as a result of the spring's drought conditions, those on heavier land are still full of plenty of yield potential. Thankfully we received significant rainfall in June – albeit in heavy downpours rather than at a steady, sustainable rate – which helped to save some spring crops and kept the winter ones going. However, some barley crops did suffer a degree of lodging as a result of the heavy rainfall.
The dry spring reduced the number of T0 fungicide applications made on cereals, with diseases such as rust, septoria and net blotch hitting some susceptible varieties quite hard later in the season. The dry conditions also delayed the broadleaved weed emergence, with Fat Hen making a late appearance in sugar beet.
Late season growth regulator applications were important on cereals in the East Counties, especially after June's rainfall which gave many crops a second lease of life.
Cabbage Stem Flea Beetles were the biggest threat to the region's oilseed rape area, with a huge range of crop potentials as a result: some crops genuinely look fantastic whereas others look decidedly disappointing.
A huge amount of agronomy effort has been needed to keep sugar beet crops at their best, especially in terms of looking for aphids: some growers have made three insecticide applications while others didn't reach threshold and didn't spray at all: it will be interesting to see if we have virus yellows showing in some fields as the season progresses.
The loss of chlorothalonil has caused a huge amount of frustration for growers in the region with many left wondering how they'll control ramularia in the future, although that does mean we've had increased interest in our own multi-site fungicide, folpet. The additional loss of metaldehyde and pymetrozine will change many established crop protection protocols, but I'm sure growers will continue to adapt successfully to the ever-changing environment in which they work.
Some earlier crops of barley have already been taken, with the main thrust of the season's harvest due to start imminently: there's a huge range of views in terms of how cereal crops are likely to yield, with those on heavier land expected to do fairly well, but those on lighter land probably destined to disappoint. Similar variations are also expected for oilseed rape, with some growers cautiously optimistic and others likely to be left frustrated as a result of the damage caused by cabbage stem flea beetle.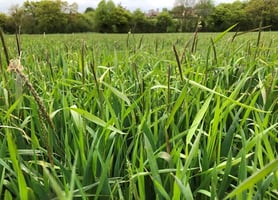 Black-grass continues to be the main weed challenge in East Anglia
---
The South and South Midlands
Matthew Martin, Regional Agronomy Manager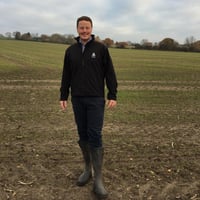 Last autumn's favourable establishment conditions enabled crops to develop well prior to Christmas and into the spring. The only exception to this rule was winter oilseed rape which experienced heavy pressure from cabbage stem flea beetle across large parts of the south and south midlands, with beetle larvae continuing to cause crop development issues well into the late spring. Many crops were subsequently ripped up as a result of the varied quality.
A spell of much warmer weather in February encouraged strong growth and introduced a period of settled weather with resulting low disease pressure. Heavy rains in June led to lodging in some crops, with the subsequent settled weather in early July easing concerns around the condition of many crops.
Disease pressure has remained low across most crops, with growers expressing increasing interest in the use of multi-sites such as folpet to control the more prevalent diseases. A number of product revocations fuelled these conversations, with growers reacting in a number of various ways according to their circumstances and their agronomist's or buying group's approach. Forward-buying of products such as chlorothalonil and metaldehyde has caused some storage issues on farm, but this has not been a blanket approach across the region.
Winter barley harvest has already started for many farms along the south coast, with counties further north due to start within the next week if they haven't already. Most oilseed rape crops in the region have received a desiccant and are awaiting sufficient senescence before harvest.
Overall hope remains high for good cereal yields, with no suggestions of any significant yield losses expected. Oilseed rape yields are difficult to predict at this stage, but growers in central and southern England – where cabbage stem flea beetle damage was as high – are expecting yields to be severely affected due to the unevenness of their crops with some expressing concern that they are unlikely to achieve more than 1.0-1.5 tonnes per acre.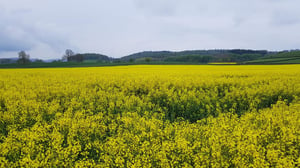 Oilseed rape in the south