Jul 7, 2017 9:20:13 AM - by David Roberts - Herbicide Technical Specialist
1 min
2017 - Weed mapping and slug trapping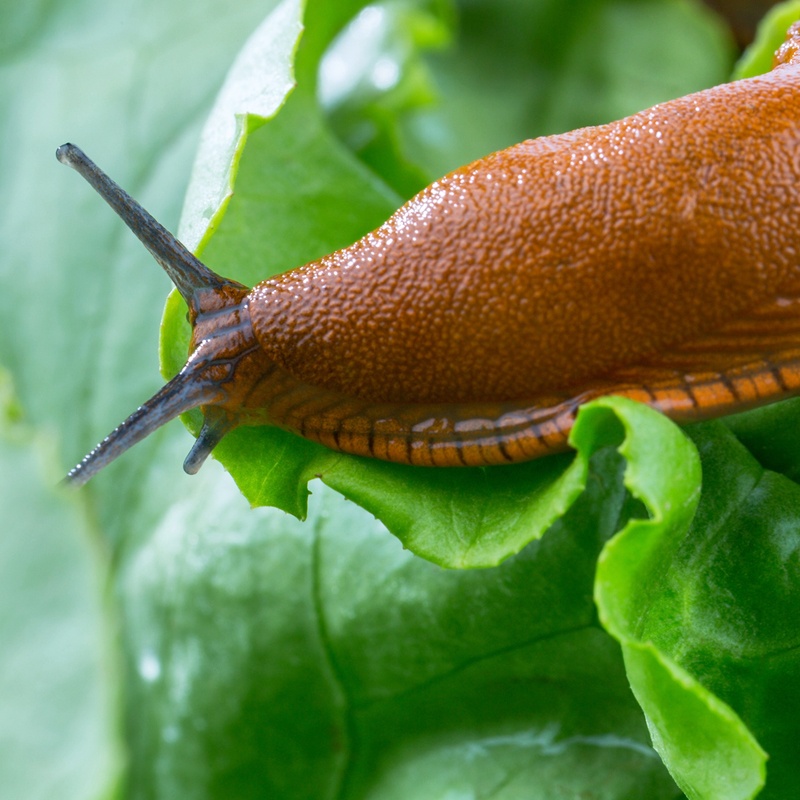 The ability to deal effectively and efficiently with weed and slug pressures is reliant on knowing exactly where problems present themselves and to what extent. Good record keeping is therefore essential for the development of an effective crop protection strategy.
Broad-leaved weed seeds are more persistent in the soil than grassweeds: black-grass, brome, ryegrass and wild-oat seeds will remain viable for approximately 4 years (e.g. black-grass seeds decline in viability by approximately 80% after 4 years).
In contrast, broad-leaved weed seeds can remain viable for more than 10 years, with some, such as poppy seed, able to survive in a dormant state for as long as 70 to 80 years.
Broad-leaved weed seedlings typically emerge from within the top 3 cm of the soil profile, but the depth of emergence depends on seed size and soil structure.
Accurate weed mapping is crucial to help identify distribution and density within a field. For grassweeds, walking fields and mapping species and poor yield areas with a handbook or GPS will allow better targeted patch-spraying. Additionally, this allows early recognition of areas where weed resistance might be starting.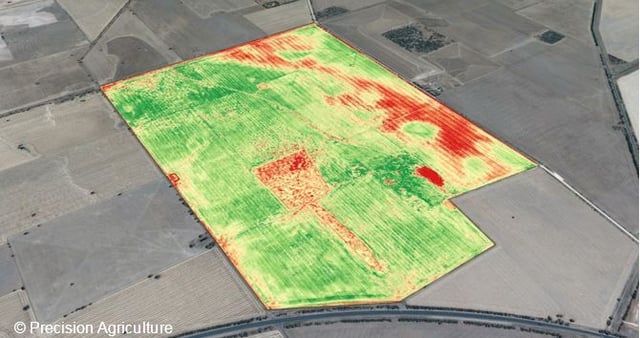 Slug Trapping
The same is true with regards to understanding slug pressures: in order to be able to combat slug populations effectively, it is first necessary to understand where, when and to what extent slugs are causing a problem.
Slug trapping and regular crop walking are the most obvious methods for monitoring slug populations, but Adama's WaterAware smartphone app featuring #SlugAware can also be used to predict when slugs are likely to be active.
The WaterAware app featuring #SlugAware is designed to protect the longevity of metaldehyde-based slug pellets such as Gusto 3 by ensuring pellets are only applied when absolutely necessary. By considering factors such as soil type, humidity, soil moisture, temperature, cultivation method, wind and current and previous crops, #SlugAware gives growers a low, medium or high threat of slug activity warning based on their land's specific conditions in a given 24 to 72 hour period.
With this information to hand, growers can be better equipped to make more informed crop protection decisions, thereby ensuring key active ingredients are only ever applied at the right time and thus reducing the risk of these chemicals being lost from the crop protection armoury due to regulatory pressures.