19 March 2020 - by Andrew Bailey - Cereals Fungicide Technical Specialist
1 min
2020 - Folpet: The essential multi-site fungicide for future-proofing disease control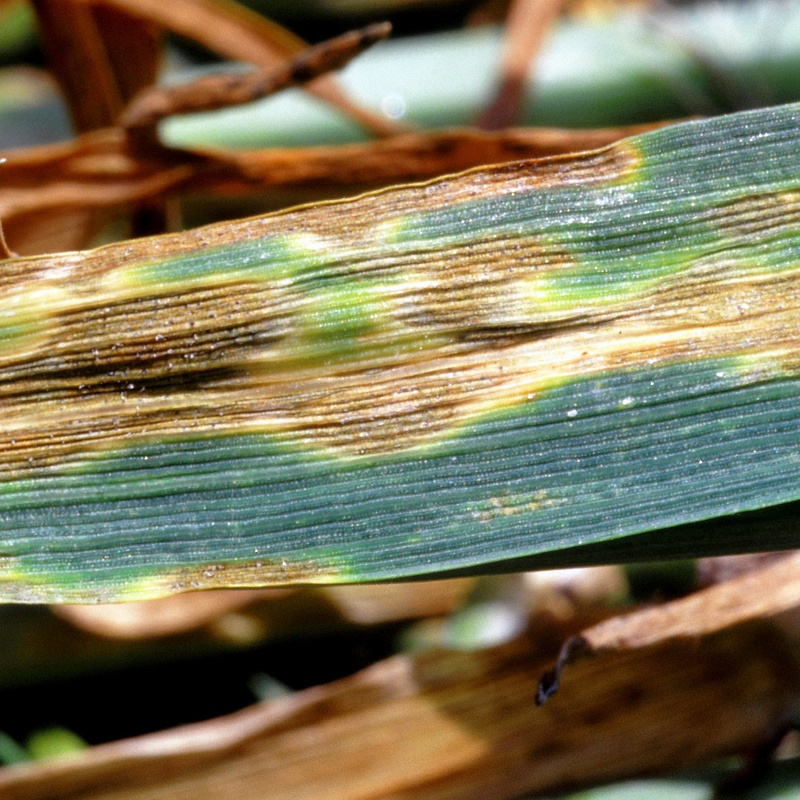 With resistance to single-site chemistries making cereal diseases such as septoria in wheat and ramularia in barley increasingly difficult to control, a multi-site fungicide must be included in spring spray programmes – not only to protect crops in the short-term, but also to prolong the effective lifetime of susceptible azoles, SDHIs and strobilurins.
The following video explains how multi-site fungicides such as folpet can help growers to reduce the pressure on single site active ingredients and overcome the fungicide resistance challenge by targeting multiple biochemical processes within a fungal pathogen.
ARIZONA® is a unique multi-site protectant fungicide containing straight folpet at 500 g/L. In addition to providing activity against septoria in wheat and rhynchosporium in barley, it also provides useful additional protection against ramularia and has the added benefit of not interfering with the activity of partner azoles or SDHIs.