15 May 2020 - by Andrew Bailey - Cereals Fungicide Technical Specialist
1 min
2020 - Prochloraz: the alternative azole at T3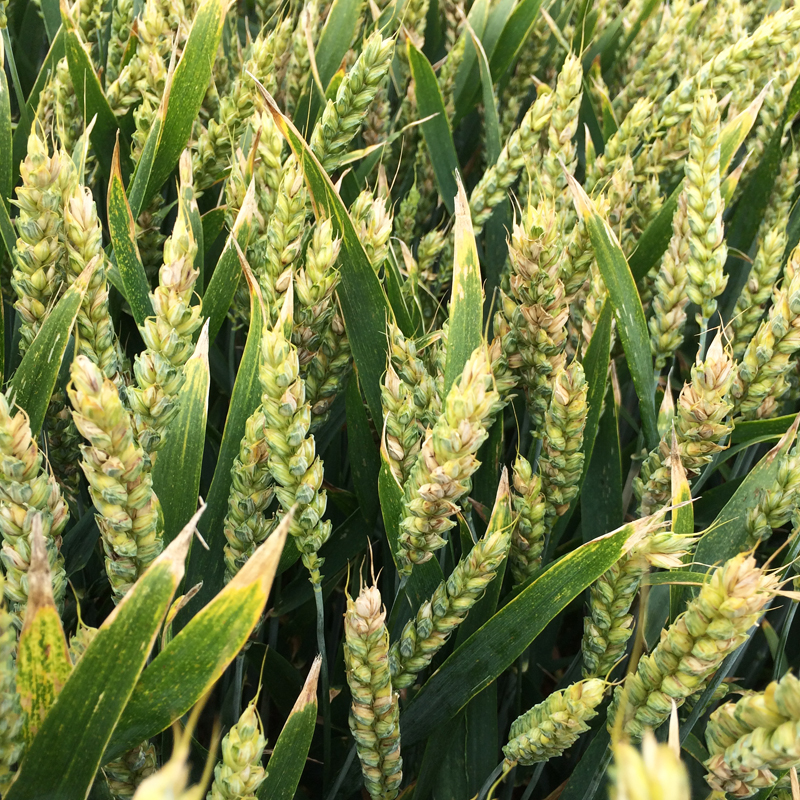 With disease resistance reducing the efficacy of some fungicide active ingredients, cereal growers should select a diverse range of active ingredients in order to avoid over-using any single mode of action. That advice is as true now as it was at T0, T1 and T2, with prochloraz the ideal alternative tank mix partner to protect wheat crops against ear diseases at T3.
Prochloraz is a demethylation inhibitor (DMI) fungicide of the imidazole class. It is a useful addition to the crop protection arsenal as it offers an alternative range of septoria strain cross-resistance management compared to other, more commonly used azole chemistries which, at T3, are often dominated by tebuconazole and prothioconazole (the latter of which is likely to have been used earlier in the season).
Including prochloraz in the tank mix therefore enables growers to provide effective crop protection in the short-term, whilst also extending the diversity of crop protection programmes and thereby reducing reliance on one single active ingredient.
Prochloraz is also an ideal alternative mixing partner at T3 as it works well alongside other azoles (e.g. tebuconazole and epoxiconazole) to provide additional control of fusarium and, importantly, because it is also exceptionally effective against microdochium species on the wheat ear.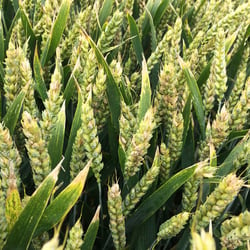 Using prochloraz in conjunction with tebuconazole will also top-up protection against rusts and provides additional activity against late season septoria by introducing an active which targets different strains of the disease. It can also be mixed with prothioconazole where it will provide additional protection against microdochium, rusts and septoria (as an alternative strain management option).
MIRAGE® (450 g/l prochloraz) provides good control of microdochium at T3 (as well as activity against fusarium species) and is the ideal tank mix partner for tebuconazole based fungicides.