13 March 2020 - by David Roberts - Herbicide Technical Specialist
1 min
2020 - Prochloraz: the alternative azole for added septoria and eyespot protection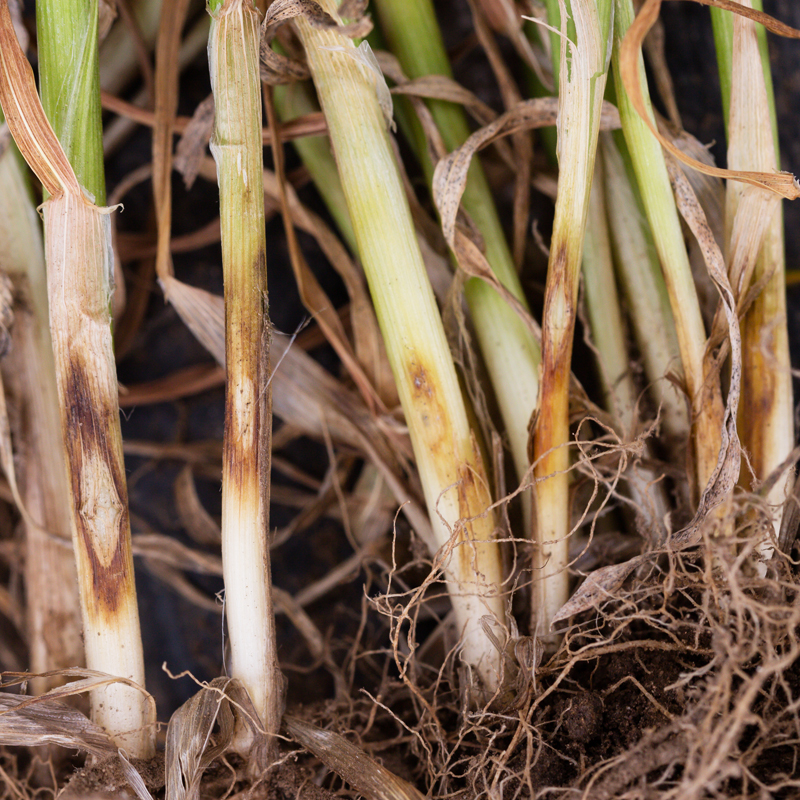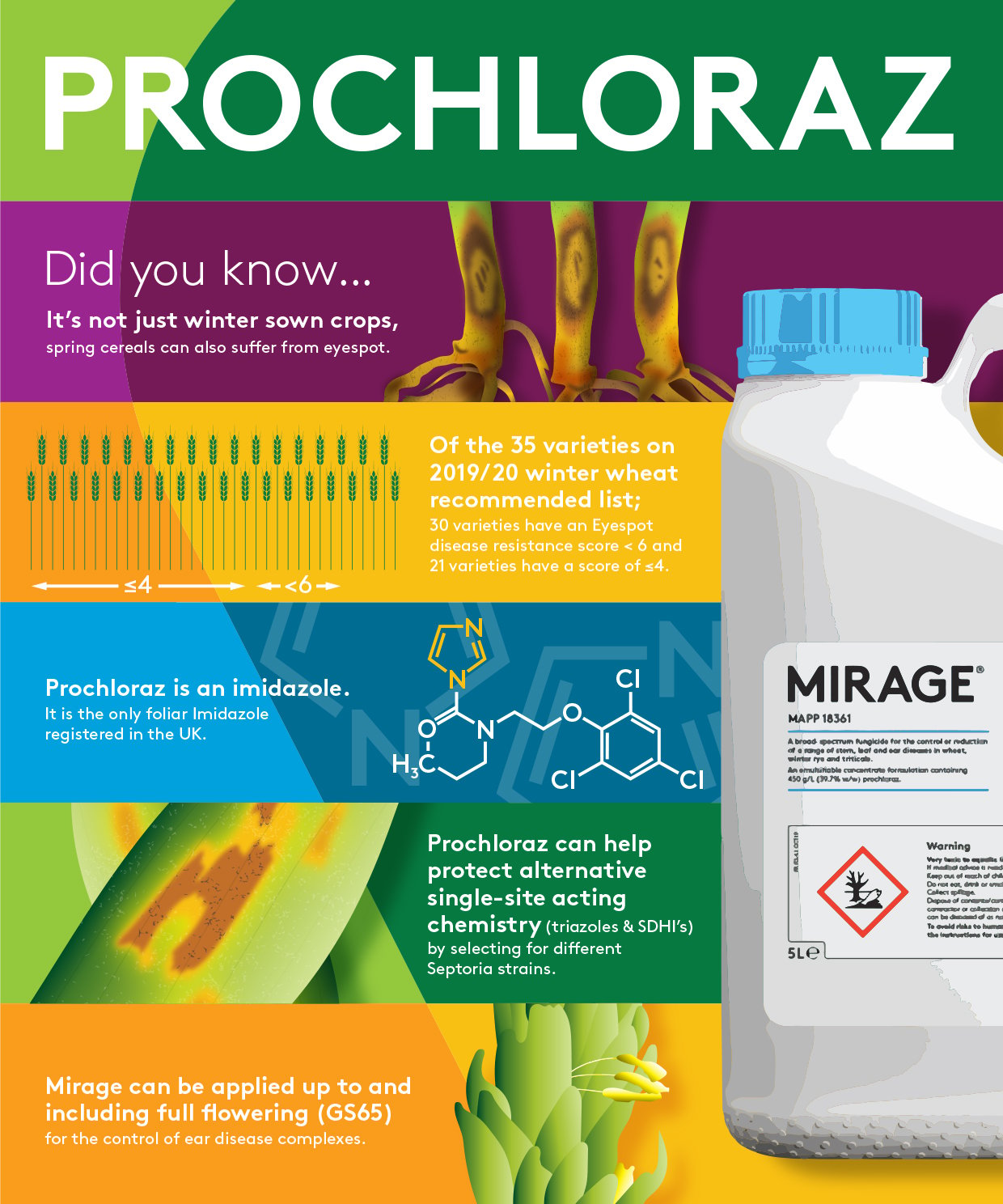 With increasing levels of disease resistance to many existing fungicides causing an erosion in the efficacy of established crop protection programmes, cereal growers should use as diverse a range of active ingredients as possible in order to avoid over-using any single mode of action.
In addition to using a multi-site such as folpet to provide added crop protection and to future-proof the efficacy of single site chemistries, the inclusion of prochloraz will also extend the diversity of spring programmes.
Prochloraz is a demethylation inhibitor (DMI) fungicide of the imidazole class and is a useful addition to the azole group as it offers an alternative range of septoria strain cross-resistance management compared to other, more commonly used triazole chemistries. Including prochloraz in the tank mix therefore enables growers to avoid becoming over-reliant on one single group of azoles.
In addition to its activity against septoria, prochloraz is also useful against eyespot: a disease which can cause yield losses of 10-30% in moderate to severe infections and which is becoming increasingly commonplace. Selecting a resistant variety, avoiding sowing on high-risk sites and treating any signs of stem infection with prochloraz will provide effective protection in winter and spring-sown wheat.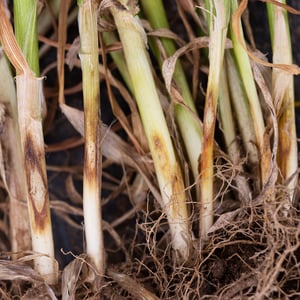 EyeSpot
Prochloraz also provides activity against eyespot, powdery mildew and leaf blotch in winter rye and eyespot and leaf blotch in triticale and will reduce sharp eyespot and fusarium if these diseases are developing at the time of application.
MIRAGE® (450 g/l prochloraz) gives a proven yield benefit when used as a tank mix partner against eyespot at T1.